Suggestions and tips that you can apply to your online store to make it better and better.
Visual Composer: Page Builder for Prestashop is one of the most used modules for creating dynamic content in Prestashop stores. In fact, in addition to being able to be purchased individually, it is also included in countless themes for the platform. Beyond the proven usefulness and good opinions that this module has, it is not sold directly in Prestashop Addons. Why is such a famous module not on the official module platform for Prestashop? Well, we have found an important SECURITY BUG, and perhaps elements like this could be one of the causes.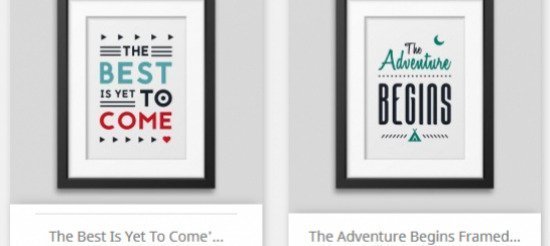 How to change the position and currency symbol in PrestaShop 1.7.6 is now different. Here is a guide on how it can be done in the new version 1.7.6.
Your PrestaShop shows indications of an incorrect assignment of the permissions to the files and folders of our online store. Here is the solution guide.