E-commerce has evolved by leaps and bounds in recent years and it is estimated that its pace of growth is still accelerated, especially in some countries where their interest barely wakes up, that is why we present this section of articles with the best ecommerce tips that will help you boost your online store and stay one step ahead of your competitors.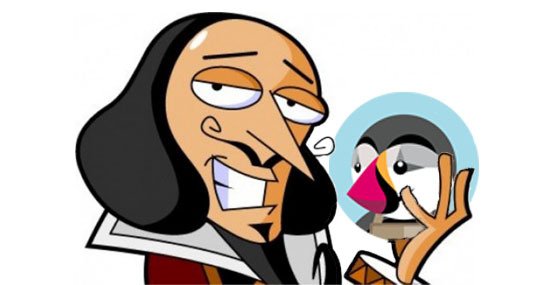 PrestaShop, the leading e-commerce platform in Europe and Latin America, has +300 thousand active stores around the world. In this article we will list the main characteristics that make PrestaShop the best option to develop an ecommerce, comparing it with some of its closest competitors.
In this article you will find all the elements that you must take into account to start your online store project.
Discover what push notifications are, what impact they have on an online e-commerce store and what is OneSignal.