Shipments are an essential part of reach success in an online store, they are an important part of the thin line that defines whether a customer ends up making a purchase or not. Having reliable costs in real time and according to the contents of the cart are key aspects.
Here we present the best logistics services in the market today.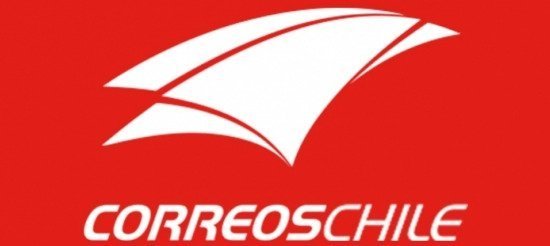 Learn more about Correos Chile and how you can integrate this logistics service to your PrestaShop online store.